About us
Why choose
ARHS Spikeseed?
The experts for your cloud computing services and solutions.
Learn More
Our Approach
Our clients choose us because of our expertise
and our unique approach to cloud adoption.
01.

One Stop Shop

Wherever you are on your journey to the cloud, whatever the scale or complexity of your project, our certified cloud experts free you from the burden of cloud adoption from start to finish.
02.

Agnostic

Integrations with multiple vendors can be complex. Because our service is vendor neutral, we can accommodate any specific requirements or demands, from any environment to any cloud.
03.

Iterative

We embrace the Agile methodologies, which support rapid, flexible, iterative fine-tuning to achieve your cloud migration aspirations.
Who are we?
ARHS Spikeseed is part of the ARHS Group, a fully independent group of companies specialising in the management of complex IT projects and systems.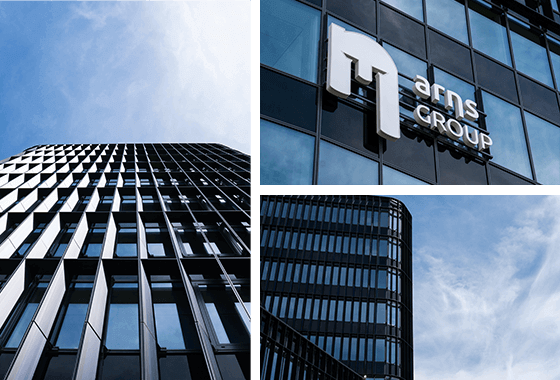 Our companies are spread across Luxembourg, Belgium, Italy, Greece and France. Every day our people deliver state-of-the-art information technology and Cloud Computing solutions and drive result to set the stage for success.
Proven skillset.
We are a fully independent group of companies
specialised in managing complex IT projects and systems.
Digital
Trust

Digital signatures
Strong authentication
Fraud detection
Blockchain
Pentesting
Security by design

Mobile & IoT
Development

Mobile first & IoT development
Connected Devices
UX/UI Consulting
Workflow integration

Data
Science

Self Service Analytics
Machine Learning
Data Warehouse
BI
Governance Data search

Software
Development

Semantic technologies
Web portals & CMS Data Management
Enterprise architecture and BPM

Cloud
Services

Cloud Advisory
Migration
DevOps in the Cloud
Cloud Operations
Native Cloud apps
Quick facts.
We are a fully independent group of companies specialised in managing complex IT projects and systems.
+1400

Top Tech
Professionals
We accelerate your journey to the Cloud.
We help organizations of all sizes and complexities – public or private – make their cloud transformation journey a success.